Welcome to Sainte-Maxime, on the French Riviera!
Find your home in Sainte-Maxime
Between land and sea, the French Riviera and the Maures mountain range, Sainte-Maxime has all the best of what life in Provence has to offer… It boasts being the largest town in the Gulf of Saint-Tropez and provides a marvellous lifestyle with no less than seven beaches with the Pavillon Blue certification, it has a typically Provençal town centre and easy access to the Var inland region! And under the Mediterranean sun, outdoor life carries on resolutely, magnificent walks, kicking back on the sand, many sporting activities, Provençal markets…. Let go and enjoy!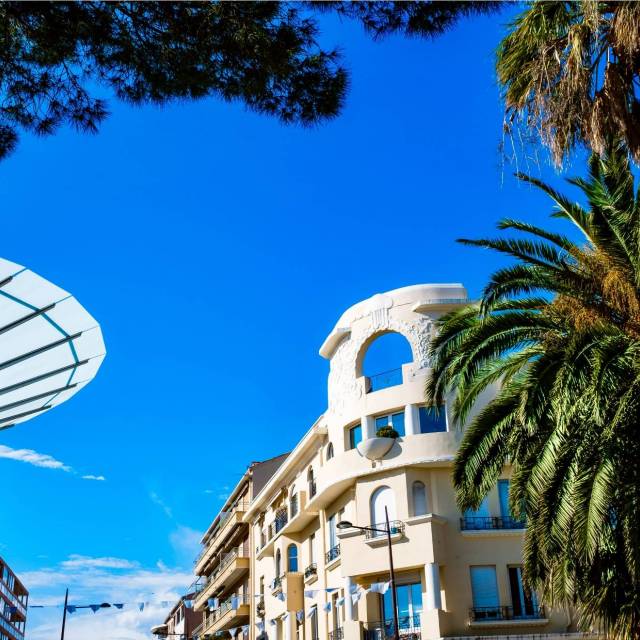 Move under the Sainte-Maxime sun soon!
Buy or rent your future home in the sumptuous Gulf of Saint-Tropez!
The charm of life by the sea
What if you were to enjoy beaches 365 days a year? If you are looking for a relaxing place in Sainte-Maxime, you will be spoiled for choice. And for those who are more active, living in the heart of the Gulf of Saint-Tropez means you can enjoy adventurous sports: diving, paddleboarding, kayaking, water-skiing, sailing, fishing or even parasailing… might you even take the plunge and get your coastal boat licence?
__
Port de plaisance de Sainte-Maxime
Quai Léon Condroyer
04 94 96 74 25
South-facing, the town of Sainte-Maxime enjoys maximal sunlight and is protected from the mistral by the Maures range! As you can see, between the idyllic landscapes of the French Riviera and the exceptional climate, life is sweet all year round in Sainte-Maxime!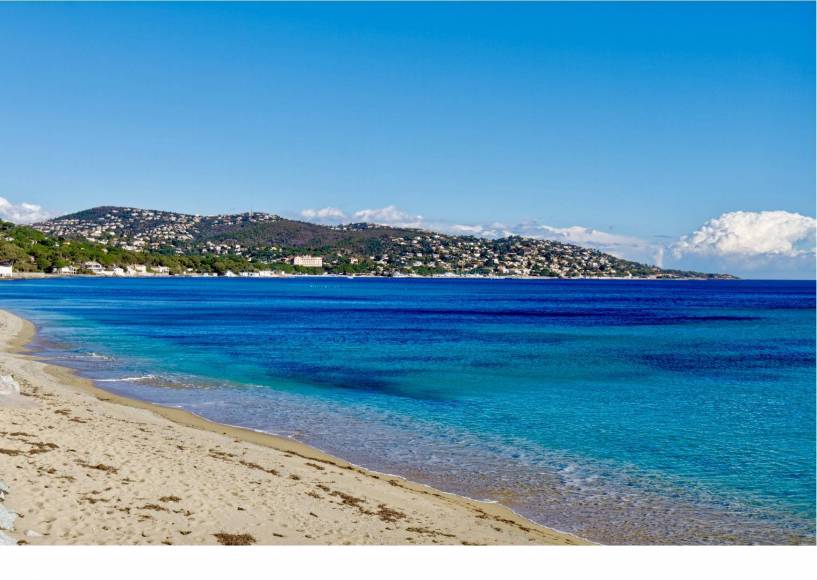 Not to be missed
You will instantly fall under the spell of the sublime Pointe des Sardinaux, nicknamed « Little Corsica » Could this be your new little piece of paradise?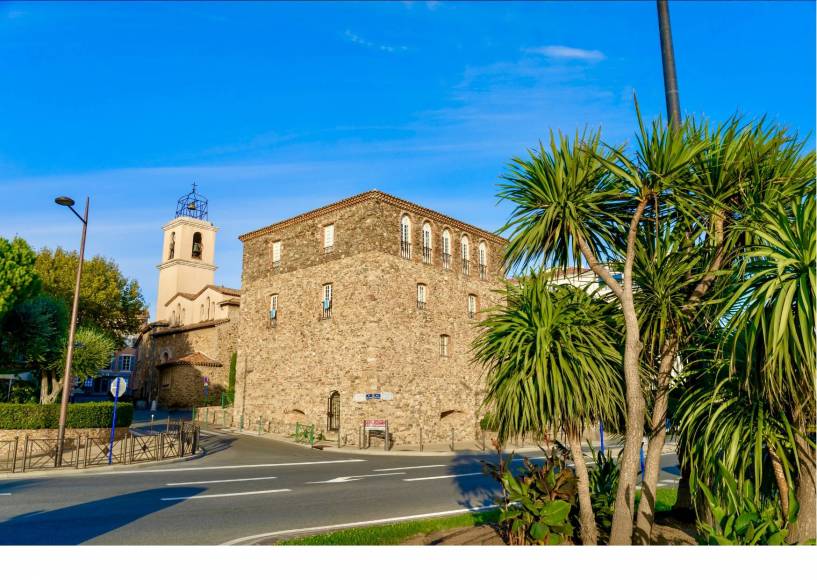 To discover
The biggest olive orchard in the Var at the Domaine de la Pierre Plantée: visit this marvellous local heritage site with a guided tour that will ensure you know everything there is to know about olive trees and olives!
Sainte-Maxime, a lively town all year round
Sainte-Maxime is not only a seaside resort much sought-after by holiday makers during the summer season…It is also a small town, oozing with charm, and set on sharing its local festive traditions (the Mimosa Parade, local saint's day festival, Saint John's Eve, Saint Peter, the grape harvest fair…).
Sainte-Maxime boasts a pleasant cultural wealth, buildings such as (the Tour Carrée [the square tower], the church, the Semaphore), its gastronomical culture (olive oil, Provençal markets, fresh fish, Côtes de Provence wines…), and various activities. The packed local programme of festivities allows the locals to meet and enjoy themselves all year round, and there is something for everyone: swimming, golf, horse riding, mountain biking, yoga… Walking enthusiasts will be delighted, between the vast open spaces of the Maures range and the superb des Myrtes botanical garden …
__
Jardin Botanique des Myrtes
Boulevard Jean Moulin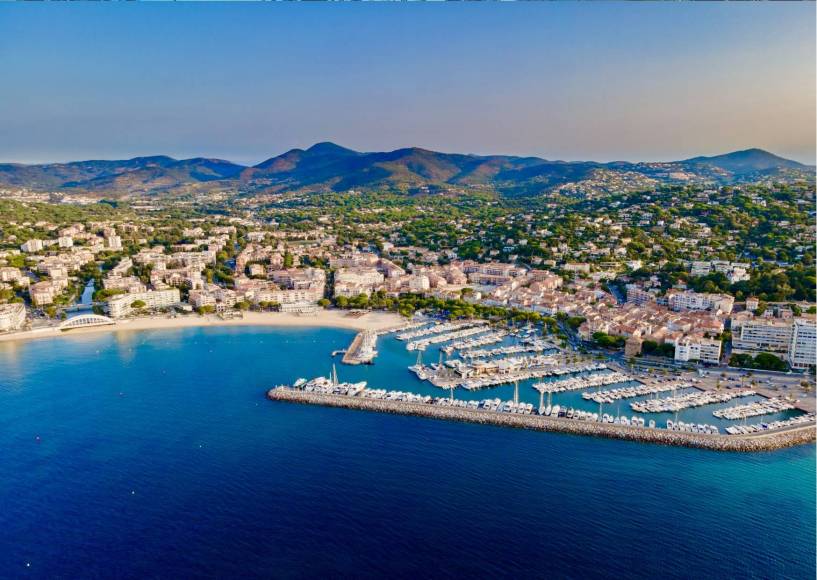 Sainte-Maxime provides a lively yet peaceful environment.
The joy of living in Provence
With its increasing population of 14 000 residents, Sainte-Maxime provides a lively yet peaceful environment. Families are welcome, there are several creches, primary and middle-schools for young locals, with high school students attending the Bay of Saint-Tropez High School in Gassin.
Everyone can enjoy a typically Provençal lifestyle and plan getaways with family or among friends in all the key sites of the region: the charming villages inland, the National Park of Sainte-Baume, the lakes, the mountains and the Verdon gorges, the Alpine foothills and all of the coastline from Nice to the Cassis calanques via the Giens peninsula among other treasures…
Locate Sainte-Maxime