Welcome to Le Thoronet, in the heart of the Var!
Your property, in an unspoilt natural setting
Le Thoronet is particularly well-known for its magnificent Cistercian 12th century abbey. But it's also a quiet and typically Provençal village, located in the Communauté de communes [federation of municipalities] « The heart of the Var». It is surrounded by magnificent countryside and is located in a ZNIEF (A natural area of special ecological, faunistic or floristic interest) and in a Natura 2000 site. Move to Le Thoronet and breathe in the Provençal scrubland among the oaks, olive trees, thyme and rosemary…and as the population, on the increase since the 80's, well knows: settling in Le Thoronet is to prioritise one's quality of life!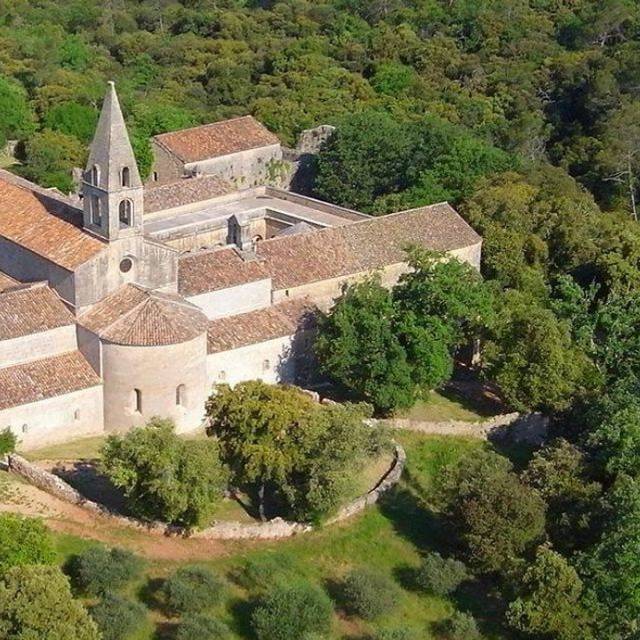 Move to Le Thoronet and breathe in la Provence!
We will assist you in looking for an apartment or house in Le Thoronet
Le Thoronet, for nature enthusiasts
Walkers will discover the unspoilt countryside they cherish in Le Thoronet. The surrounding Provençal scrubland and forests provide many hiking paths for the village locals. Further afield, all the marvellous landscapes of the Var are within easy reach: The Mediterranean Sea is a mere forty-five-minute car drive away, and you can go on getaways to the Maures and Esterel mountain ranges, or the Sainte-Baume or Verdon national parks.
This countryside is enhanced by the Argens river, which also provides fabulous opportunities for days out, on a fishing excursion or aboard a canoe or kayak…In Le Thoronet, outdoor activities also include mountain biking and equestrian activities, or even tennis and of course…. French bowls, la pétanque!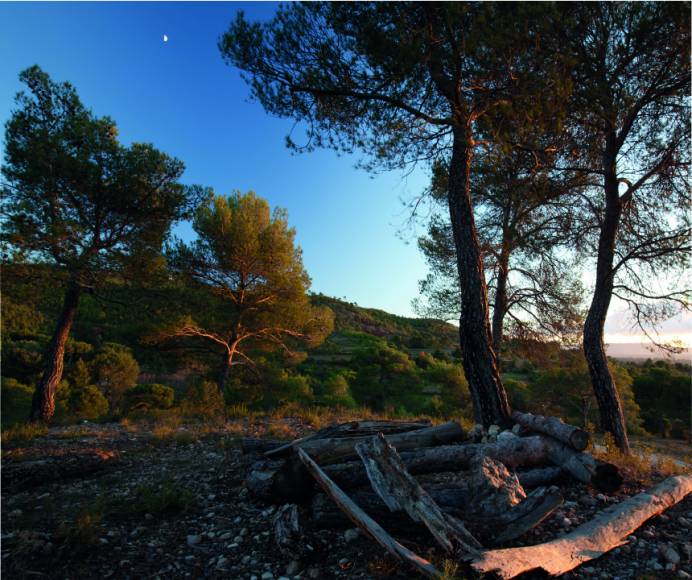 For children
An open-air play area is available for children from 6 to 14 years old in the village of Le Thoronet.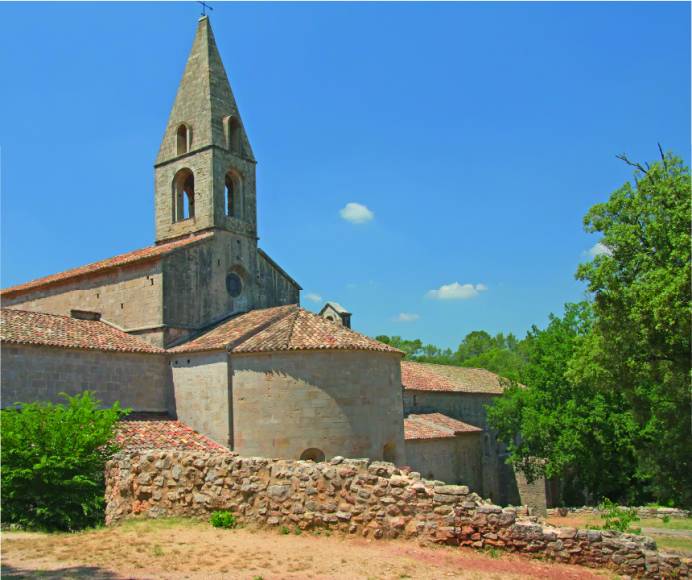 An absolute must
A Gregorian chant concert in the abbatial church of the abbey in Le Thoronet … A unique opportunity due to one of the best acoustics in the world!
« In a time of "raw concrete", such an admirable encounter along the way is blessed, welcome and saluted. »
Le Corbusier, during his visit of Le Thoronet Abbey in 1953.
Visit Le Thoronet Abbey
This architectural jewel classed as a Historical Monument since 1841 attracts many visitors each year. Rightly so, this Cistercian abbey built between 1160 and 1230 is a master piece that would inspire even the best authorities in the matter, marked by a truly harmonious distribution of its volumes, both pure and elegant. It is one of the «three Provençal sisters» along with the two other Cistercian abbeys in the region: Sénanque and Silvacane.
After centuries of occupancy by monks, the abbey unintentionally went into decline. Thankfully, it was saved following restoration work undertaken from 1841 by Prosper Mérimée, writer but also inspector of historical monuments.
__
Abbaye du Thoronet
04 94 60 43 90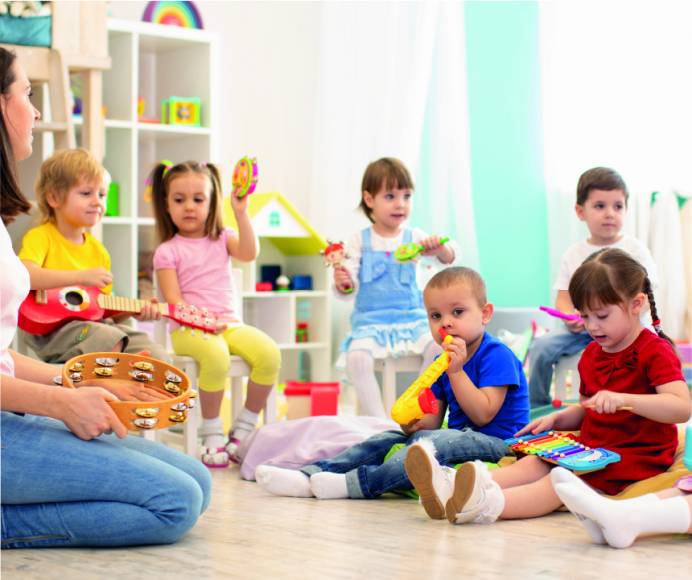 The town of Lorgues is also a mere fifteen minutes away by bus or by car.
Live in the heart of the Var – practical information
The 2500 residents of Le Thoronet all know the advantages of living right in the heart of the Var. In fact, the Provençal village is frequented by residents of Le Luc, and is ideally located between Brignoles and Draguignan, both a thirty-minute drive away, with Toulon forty-five minutes away via the A57.
The town of Lorgues is also a mere fifteen minutes away by bus or by car, an ideal distance for middle and high-school students, whilst younger children can attend nursery school and the Lucie Aubrac primary school in Le Thoronet.
Locate Le Thoronet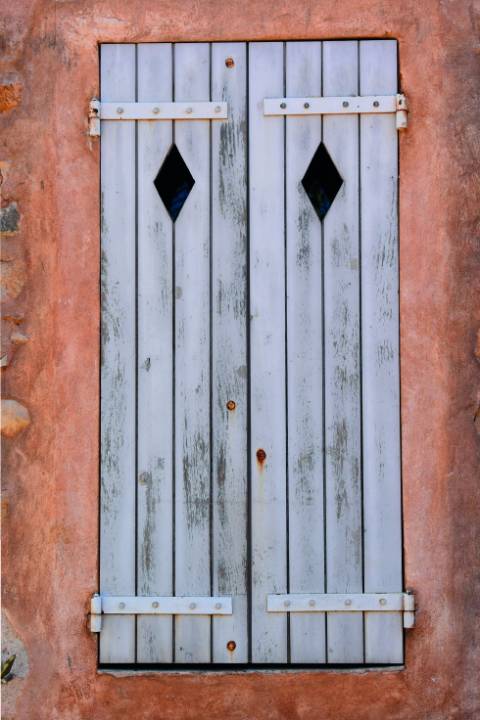 Sole agent
480 000 €
2114 m2

137 m2

3 bedrooms
Discover
Sole agent